A professional securities investor must be like a monk. In the risk-taking career year after year, in the temptation again and again, he always needs to vigorously restrain the inherent fear and greed of human beings, in case of a little carelessness, it will make a big mistake.
Speculative trading has always been between heaven and hell. Please remember the eight points of insight from an old futures trader:
1. If the position is not showing profit after one week of entry, it is obvious that speculation is wrong. Time is the best witness. Please close the position immediately.
2. To engage in any business, you must first make the worst plan. First, you must be in an invincible position. Second, you can get out of danger at any time and any place.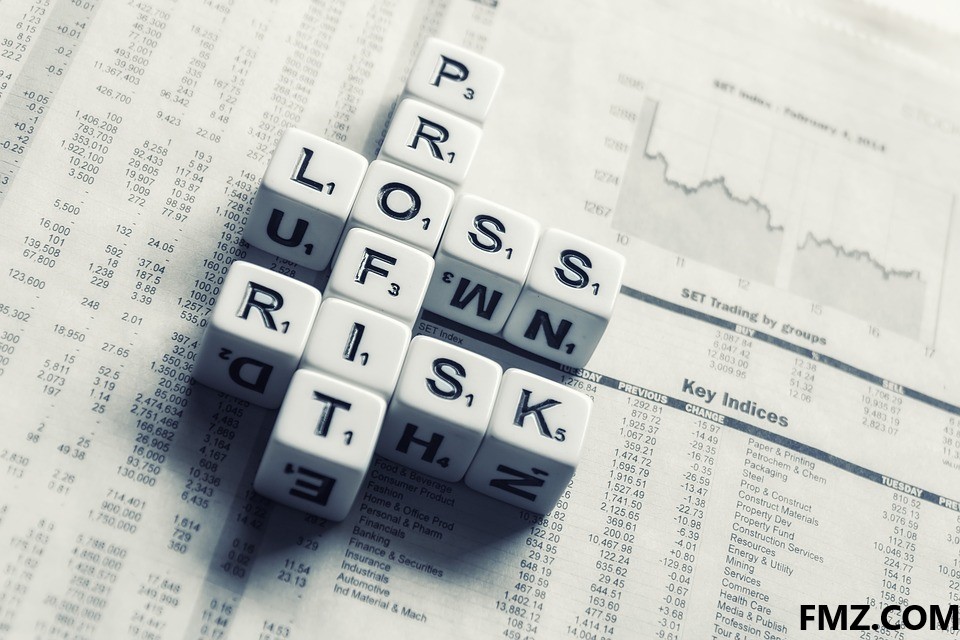 3. Trading strategies should pay attention to:
(1) To be traded by the trend, the market trend shows that a reliable trend is a prerequisite;
(2) Adhere to the principle;
(3) Regardless of the analytical system used as the basis for trading, you must follow the trend of the market. In other words, you must make sure that you are pushing the boat following the direction of the water instead of going against the water.
4. The basic analysis is not enough to defeat the enemy, the chart analysis can improve the accuracy of the market entry time, the two should complement each other.
5. Risk management is particularly important, can be said to be a prerequisite for winning, must not be desperate for only one shot!
6. The small profits are difficult to get rich: first, diversification of investment; second, trend trading; third, control risks, long-term combat stability and wins.
7. To seriously calculate the odds is cost-effective, at least have to "one to three" paying odds is considered ideal.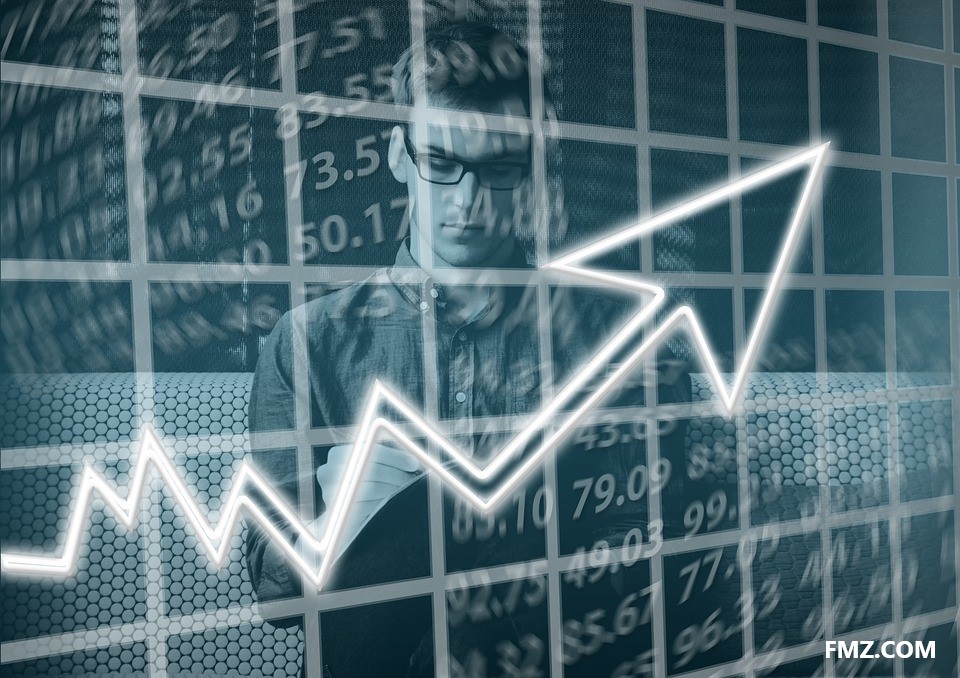 8. There are several conditions that must be met in order to succeed in the speculative market:
(1) A complete set of trading methods.
(2) It is necessary to strictly observe discipline and follow the established strategy.
(3) Carefully manage funds.
(4) You can't add position when losing money.
(5) The finding top and bottom game is very dangerous and harmful to the mind and body.
(6) Before buying and selling, you must determine the degree of risk you are willing to accept and set the worst plan.
(7) Diligence and dedication are necessary; the playing is not helpful.
(8) Abandon your self-respect, the most important thing is to win the battle.
(9) Admit that you will make mistakes, surrender your stop loss in case of mistakes, and minimize losses.
(10) Boldly to win, when entering the market, riding with the trend, do not rush to close the position, to adjust the stop loss in order to follow the price changes, protect the vested interests, and maximize profits.